WFA: NOLS Wilderness First Aid Course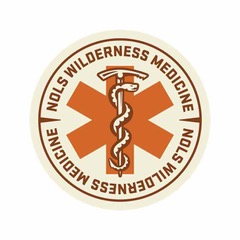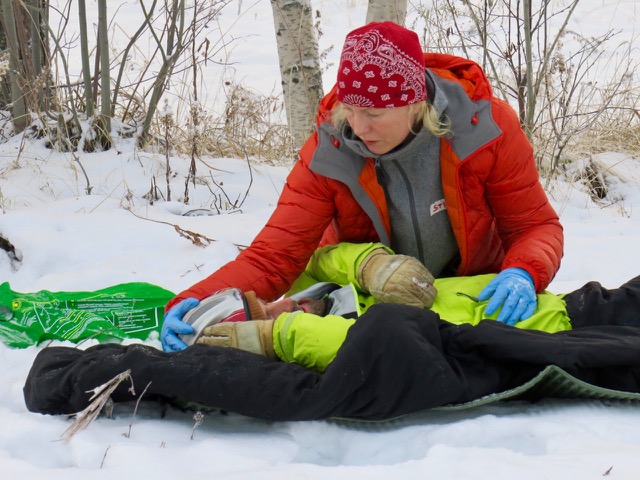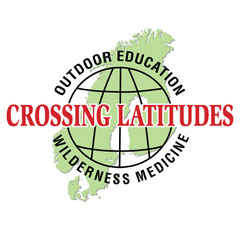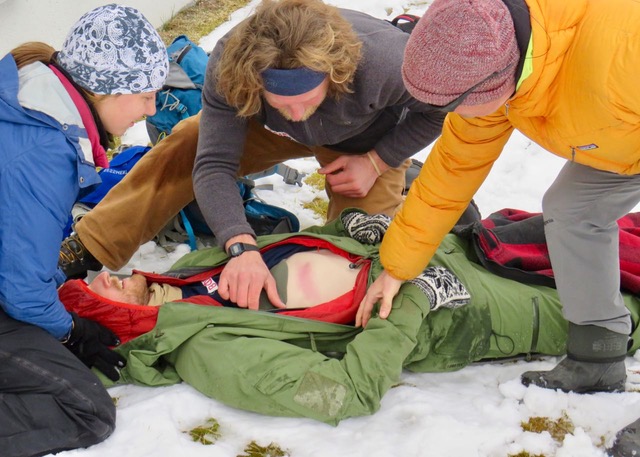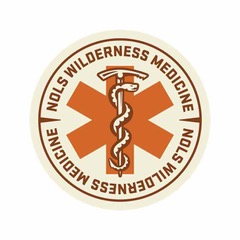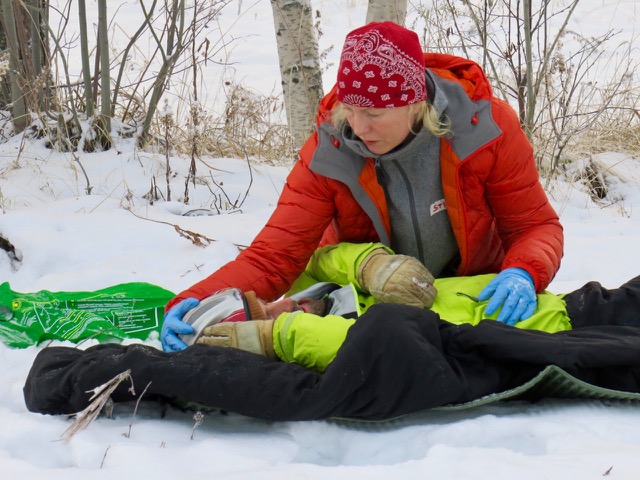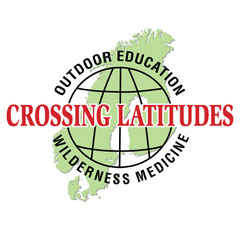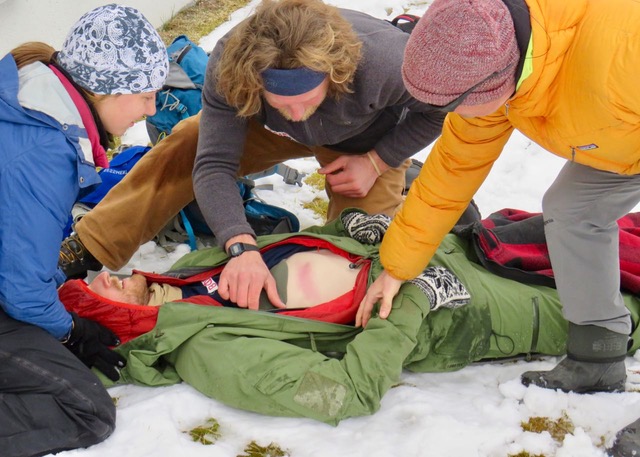 WFA: NOLS Wilderness First Aid Course
Fast paced and hands-on, this two-day course covers a wide range of wilderness medicine topics for people who travel in the outdoors. Whether spending time in the backcountry is your passion or your profession, you should never have to ask, "What do I do now?"
2 day wilderness medicine course

Classroom and outdoor scenario training

Earn a NOLS WFA certification
On this course, you'll learn how to prepare for the unexpected. NOLS Wilderness Medicine curriculum is unique and includes many advanced topics that other programs leave out such as dislocation reduction, focused spinal assessment and epinephrine administration. In just two days, you'll have the knowledge, skills and ability to make sound decisions in emergency situations. This course is ideal for trip leaders, camp staff, outdoor enthusiasts and individuals in remote locations. NOLS Wilderness Medicine course is pre-approved by such organizations as the American Camping Association, the United States Forest Service, and other governmental agencies. This course does not include CPR.
You'll learn both in the classroom and in outdoor settings regardless of weather, so come prepared for wet, cold environments!
A comprehensive curriculum and gear list will be provided in advance.
Indoor Class (Day 1): Spire Climbing Center 8am to 5pm
Indoor Class (Day 2): Spire Climbing Center 8am to 5pm
Skill Level:
No experience necessary.
Number of Participants:
20 - seminar may be cancelled without a minimum of 12 participants
Clinic Cost:
+fees - includes gear demos, admission to in-town events & films and world-class instruction.
Cancellation & Transfer Policy:
Prior to November 20, you may have a one-time cancellation for a partial refund less a $50 deposit. After midnight on November 20, all clinic sales are final. Clinic registrations are non-transferable. That is, giving your clinic spot to a friend creates considerable challenges for our registration process so is not allowed.
Location:
Indoor Class (Day 1 & 2): Spire Climbing Center 8am to 5pm

*Instructors, clinic locations and class size may change without notice due to conditions and weather.