MIX205: Women's Intro to Mixed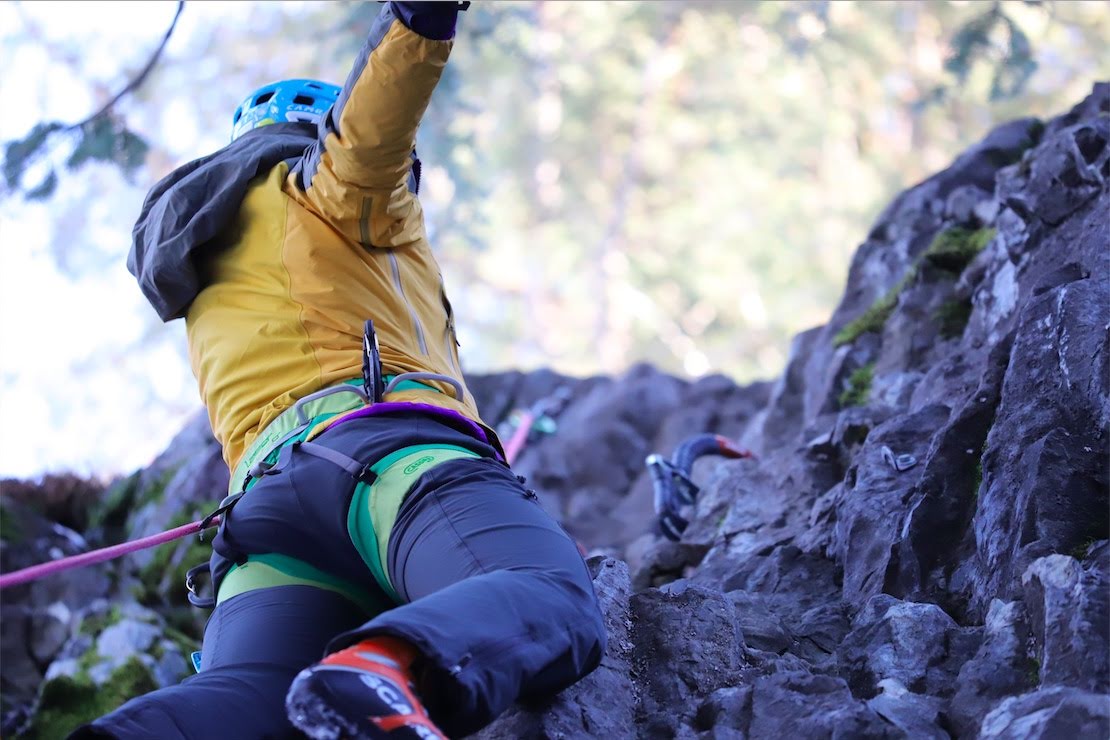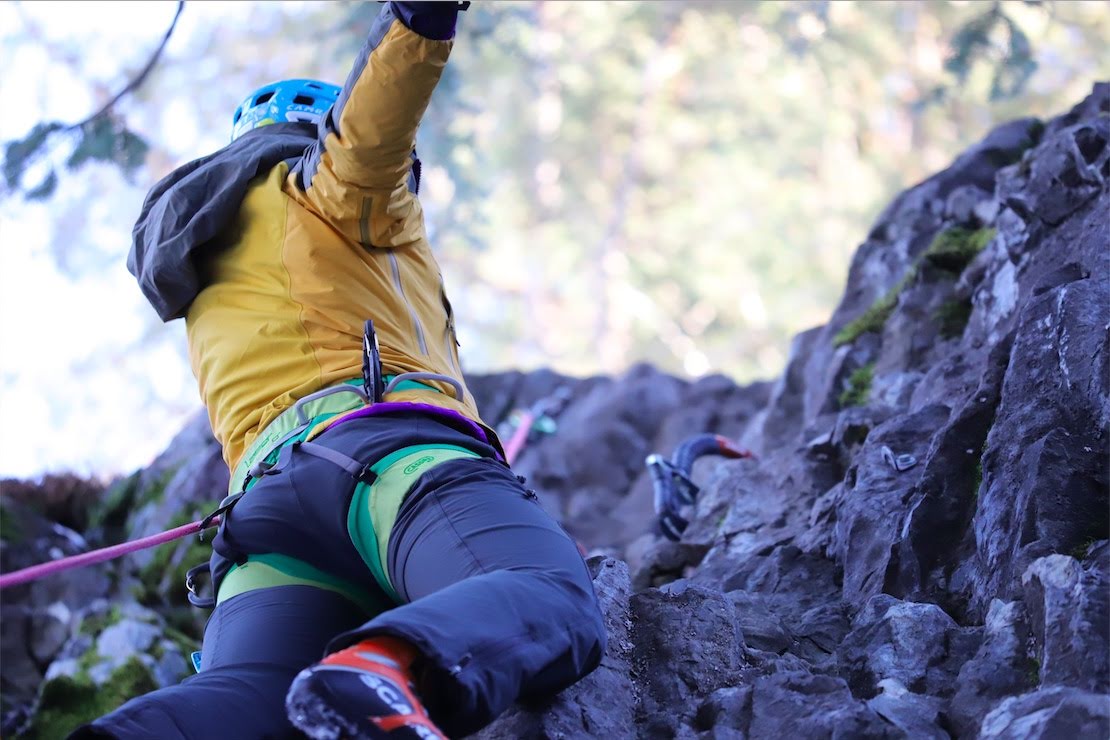 Sold Out
MIX205: Women's Intro to Mixed
This clinic includes a bit of everything on how to move over mixed terrain in the mountains to steep dry tooling and thin ice climbing. Designed to challenge intermediate to advanced climbers determined to improve their skills on everything from traditional mixed climbs and moving quickly on ice, to thin and narrow ice, snow up rock, and if you are up for it, a little bit of climbing upside down.
Dates/Instructors:
Friday, December 13: featuring Angela VanWiemeersch and Sarah Morris presented by RAB.
Skill Level:
Intermediate climbers, rock or ice.
Maximum Number Of Participants:
10
Clinic Cost:
+fees - includes gear demos, admission to in-town events & films, and world-class instruction.
Cancellation & Transfer Policy:
Prior to November 20, you may have a one-time cancellation for a partial refund less a $50 deposit. After midnight on November 20, all clinic sales are final. Clinic registrations are non-transferable. That is, giving your clinic spot to a friend creates considerable challenges for our registration process so is not allowed.
Location:
Scottish Cliff and G1 Wall, Hyalite Canyon
* Instructors, clinic locations and class size may change without notice due to conditions and weather.
If your preferred clinic is sold out, please fill out the form below and we will contact you if a spot opens up. Thank you.